Annie and her husband John Alexander left their home in Montrose Scotland in 1853 for the goldfields of Ballarat.  They were actively prospecting for alluvial gold during the time of the Eureka Stockade rebellion.  They would have been witness to the mayhem that unfolded.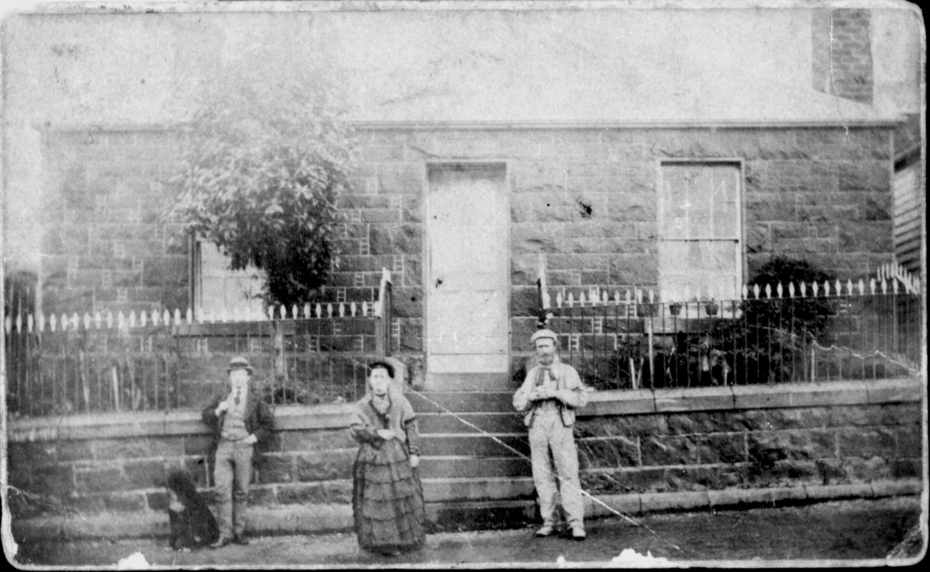 Despite this, Annie remained in the same area raising her family.  A stonemason by trade, John Alexander built one of the first miner's masonry cottages on the goldfields (c1856).  It is a tribute to his skill that Montrose stands today – not more than nine hundred metres from the site of the original stockade – as the only remaining cottage of its kind.  It has been awarded the highest classification by the National Trust of Australia and is included on the National Heritage Listing.  This house remains a part of Annie's legacy.
Annie is buried in the Ballarat New Cemetery in Presbyterian A Row 17 Grave 14.